Aaaand the girls are out again. Nothing special photo wise, but I've shortened Saya's coat and made Yuyu one of her own, so I just had to. :D
The light wasn't nearly as pretty as last time, but gotta make do with what weather we get.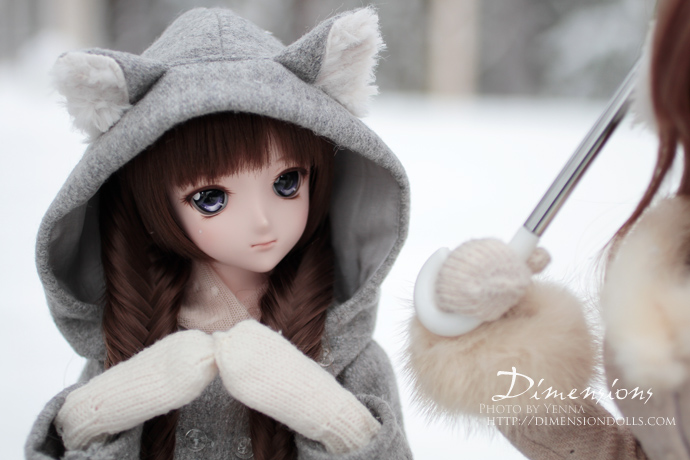 Ohh, and a few photos of Yuyuka's new coat:


As is the hood.